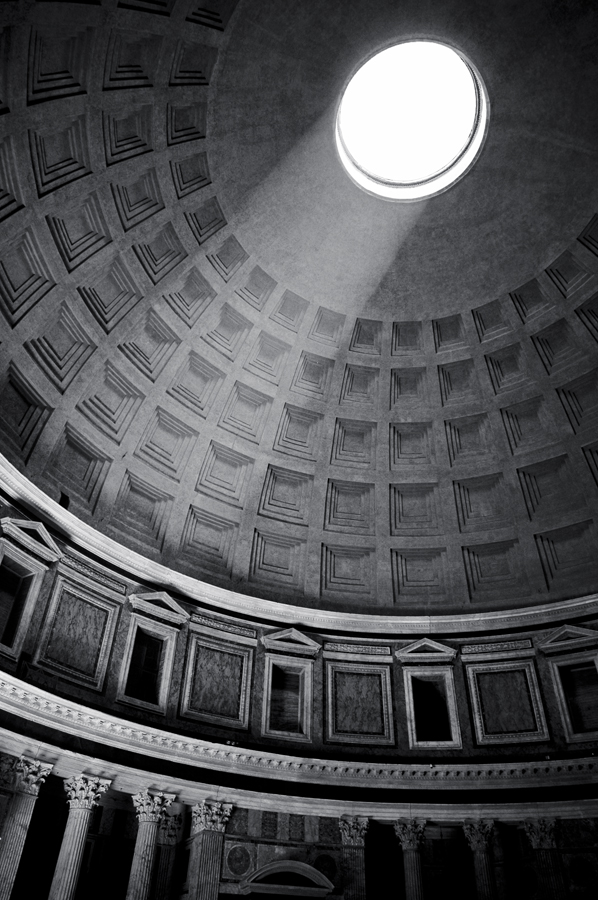 Aim of the Meeting
The aim of the workshop is to bring together researchers working in Probability, Mathematical Statistics and Cosmology/Astrophysics to discuss issues and methods of possible common interest. The workshop will favour informal discussions and cross-disciplinary interactions. In particular, the themes of the workshop include, but are not restricted to, the following topics:
Random Fields on the Sphere: Isotropy, Gaussianity, Spectral Representations;
Statistical Analysis of Spherical Data;
Wavelets, Nonparametric Estimation, Image Reconstruction;
Geometric Methods, Excursion Probabilities, Multiple Testing;
Applications to Astrophysical Data Analysis: CMB, Cosmic Rays, Gravitational Lensing.