Birational geometry of surfaces
Workshop, to be held at the
Department of Mathematics of the University of Roma Tor Vergata,

from Jan. 11 to Jan. 15, 2016;
the workshop will start on Monday early afternoon and will finish on Friday late morning.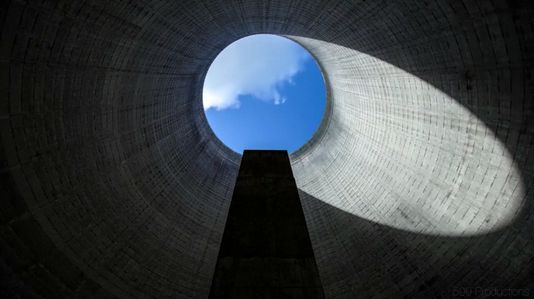 Supported by :
Project no. PRA_2016_67 Geometria, Algebra e Combinatoria di Spazi di Moduli e Configurazioni of the University of Pisa;
Progetto PRIN 2010-11 n. 2010S47ARA_005 Geometria delle Varieta' Algebriche ;
GRIFGA (progetto GDRE del CNRS francese in collaborazione con l'INdAM italiano).
Organized by
Ciro Ciliberto, Thomas Dedieu, Flaminio Flamini, Rita Pardini